What is the impact of testing on tested?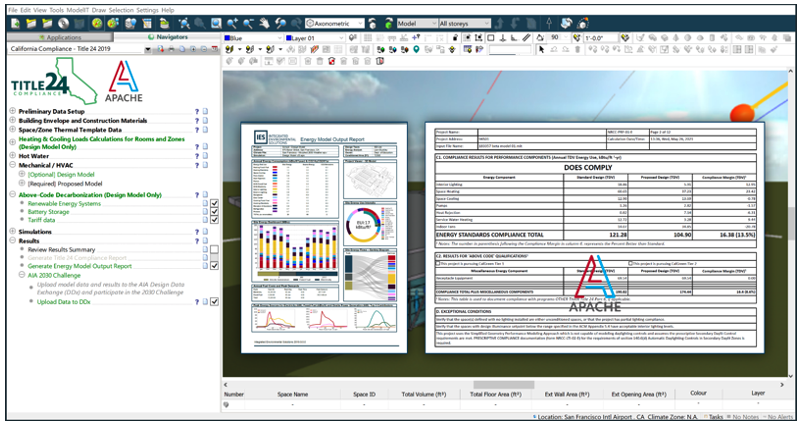 What is this graphic showing? Describe the different parts of the graphic and how it communicates the data.
asdf ljlkj. lakjsdf. alkjsdf. a.sjl.
What type of graphic is this?
Is this part of the ASHRAE-209 cycle?
What tools were used for the simulation analysis?
What tools did you use to create the graphic?
What was successful and/or unique about the graphic in how it communicates information?
alsklkjj slkjd fa.
Is there anything else you would like to mention?