Project StaSIO is launching a new initiative – Challenges!
Each Challenge will focus on a specific building simulation topic and participants and contribute Graphics to the Project StaSIO website which answers a simulation question related to the Challenge topic. Individuals or project teams can contribute one or more graphics through the online contribution forms on Project StaSIO's 'Contribute' page. Each participant can make multiple contributions and each will be considered separately for the Challenge.
Challenge #1: Daylighting and Glare 
The Challenge Topic is a broad category, but each contribution should ask and answer a more specific question. Four examples are below, but any question that falls under the Challenge Topic is acceptable.
What is the impact of fixed shading on Useful Daylight Illuminance?

What is the impact of blinds and shades on glare?

What is the impact of orientation on Daylight Availability?

What is the impact of Daylight harvesting on Energy Use?
What makes a Great Contribution?
Contributions should highlight insights towards informing decisions during the design process or conveying complex simulation data to decision-makers and include data visualization clarity. Contributions should align with the following Challenge topic to be considered for that Challenge. 
All graphics should be legible on a laptop screen (1440×900). Posters submissions are accepted, as long as they are split into multiple graphics of the adequate resolution.
Contact us regarding any questions related to the competition or the website.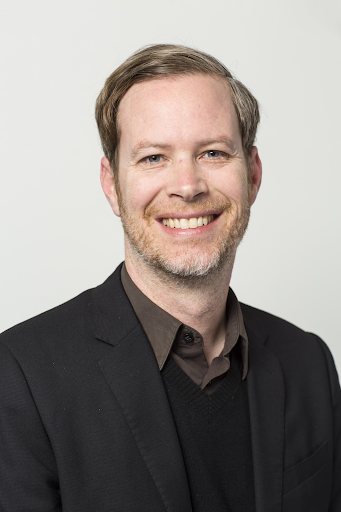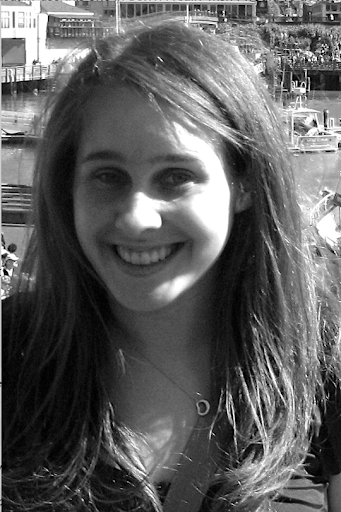 Administrative Review
Each contribution will go through an Administrative Review before being entered in the judging process. The Administrative Review will check for basic readability, legibility, image resolution, and any notable technical flaws. 
Eligibility: The contribution should not include company or product logos or names. Direct outputs from simulation tools are acceptable, but only if they succinctly answer the question. 
If the Administrative Review uncovers that a contribution does not comply with requirements, the Contributor will be contacted via email with the feedback and requests for additional or modified elements of their contribution. Once updated, the contribution will undergo another Administrative Review. When a contribution passes the Administrative Review it will immediately be published on the Project Stasio website, the contributor will be notified via email, and the entry will be included in any Challenges selected by the contributor.
Judging Process
The review of contributions will be carried out by two judges, who are experts in the field of daylighting analysis, energy efficient building design, building energy modeling and analysis, and have experience presenting diagrams to decision-makers. The judges will be given the above criteria and will be solely responsible for applying the criteria below and selecting the winning entry or entries. 
Images(s) should successfully communicate the impact of design alternatives on a building's performance. It can portray one or multiple metrics. If applicable, the contribution should identify relevant ASHRAE 209 modeling cycles. Contributions made are judged on the following four criteria:
Clarity (the ability to convey complex information concisely)
Innovation (uniqueness of the graphic to convey information)
Effectiveness (potential impact on design or understanding of relevant concepts)
Aesthetic design (composition of the graphic itself)
Recognition:
One or more top contributions to each Challenge, as identified through the judging process, will be promoted by Project Stasio and IBPSA-USA through various media outlets. They may be invited to present their work through an IBPSA-USA Webinar as well. They will also receive a free Stasio T-shirt!