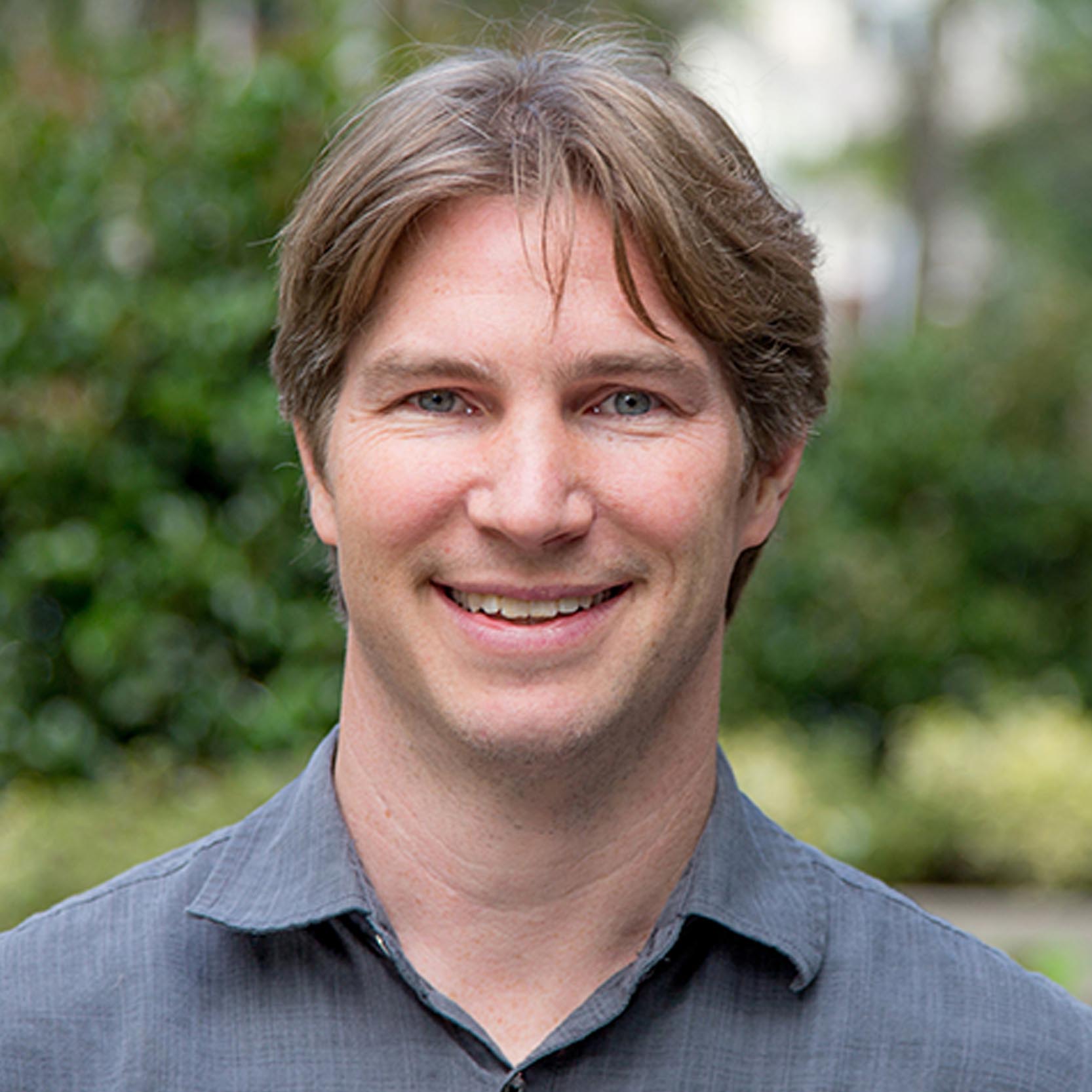 Kjell Anderson  - LMN Architects
Kjell is an Author and an Architect practicing as Sustainability Coordinator at LMN Architects. Beyond working on projects at LMN, he is an inaugural member of the AIA National Energy Leadership Group, served as the AIA WA Political Director from 2011-2014, and was an AIA Seattle YAF co-chair. After starting an architect-based energy modeling program in 2010, he has keynoted the ASHRAE/IBPSA Simbuild Conference in 2016 and spoken at AIA Convention, Greenbuild, and other conferences. He wrote a book on energy simulation entitled 'Design Energy Simulation for Architects' (Routledge, 2014) that is used at several universities. In 2016 LMN Architects won the AIA National Firm Award while Kjell won the AIA Seattle Young Architect award.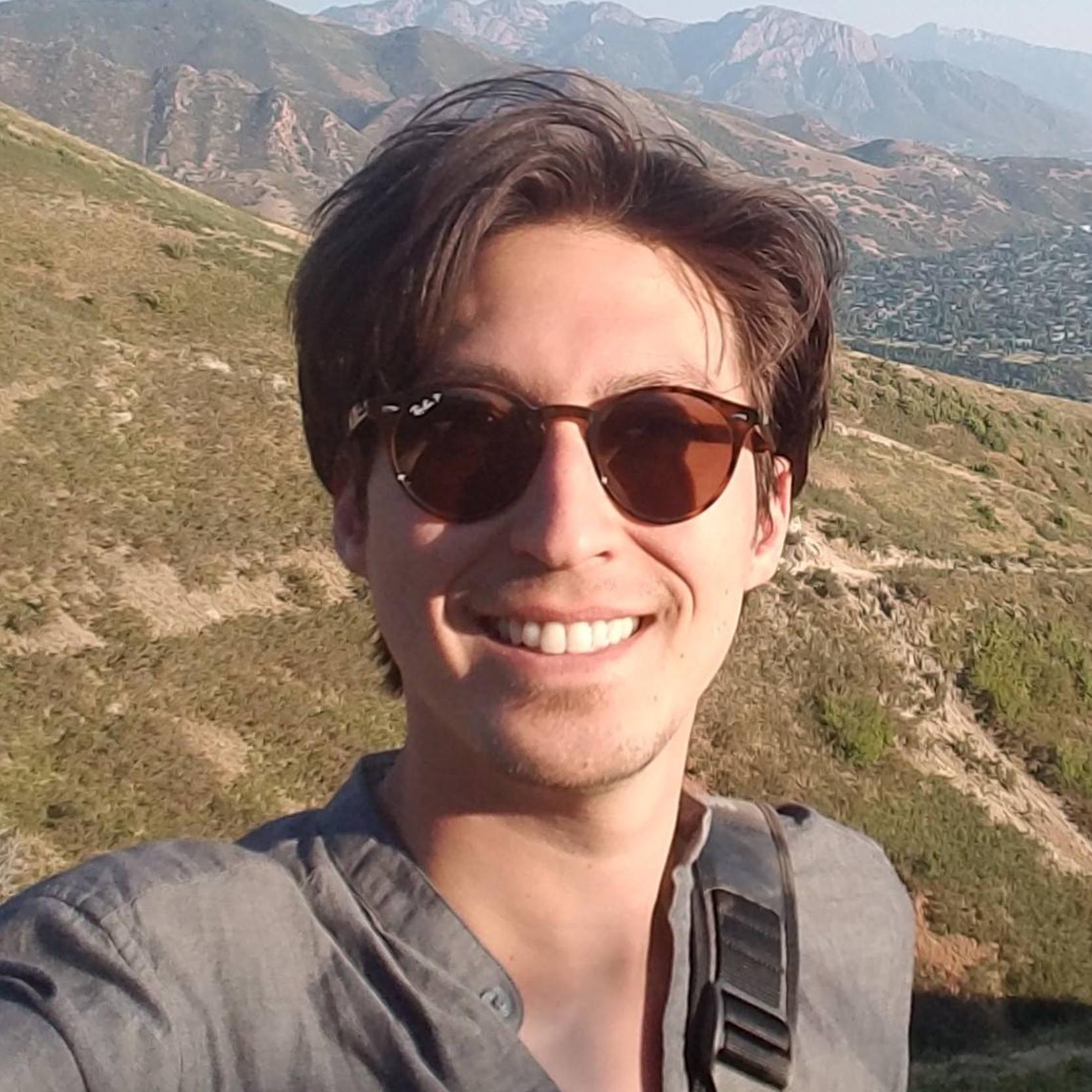 Jacob Dunn - ZGF Architects
Jacob  holds a Master's Degree in Architecture from the University of Idaho and his professional background has pivoted between research, sustainability consulting, education, and architecture. After spending a year in London with ARUP's Foresight Innovation and Incubation group, Jacob finished his degree and started working at the University of Idaho's Integrated Design Lab (IDL). At the IDL, he specialized in consulting through architectural simulation, conducted research on energy efficiency, and taught various graduate-level architecture courses. After four years of being a Research Scientist, he was recruited out of Idaho to Eskew+Dumez+Ripple (EDR) and tasked with enabling evidenced-based design and simulation analysis to their award-winning design firm. Now at the Portland office at ZGF, Jacob splits his time between coordinating sustainability practices at the leadership level while providing technical assistance and training across ZGF's multiple offices.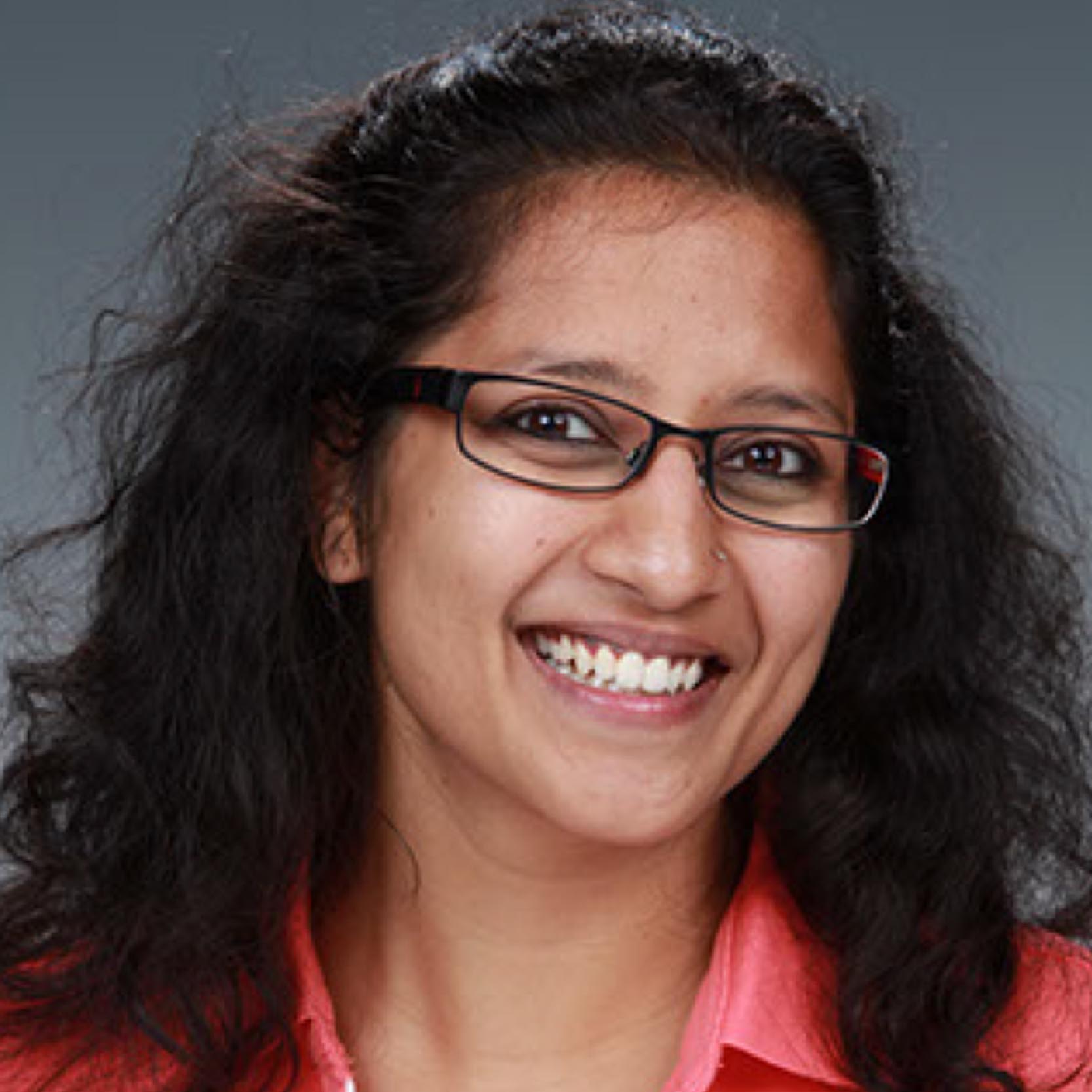 Supriya Goel - PNNL
As a research engineer at Pacific Northwest National Laboratory, Ms. Goel's current work is focused on development of a rating system for existing buildings, development of simulation tools for rating of buildings, and research in building energy codes and standards. She is leading the development of Building Energy Asset Score tool and the Performance Rating Method Reference Manual for ASHRAE Standard 90.1-2-16. She is a voting member of ASHRAE Standards Projects Committee 211, which is developing requirements for commercial building energy audits, and is also on the Board of Directors for the International Building Performance Simulation Association-USA (IBPSA-USA).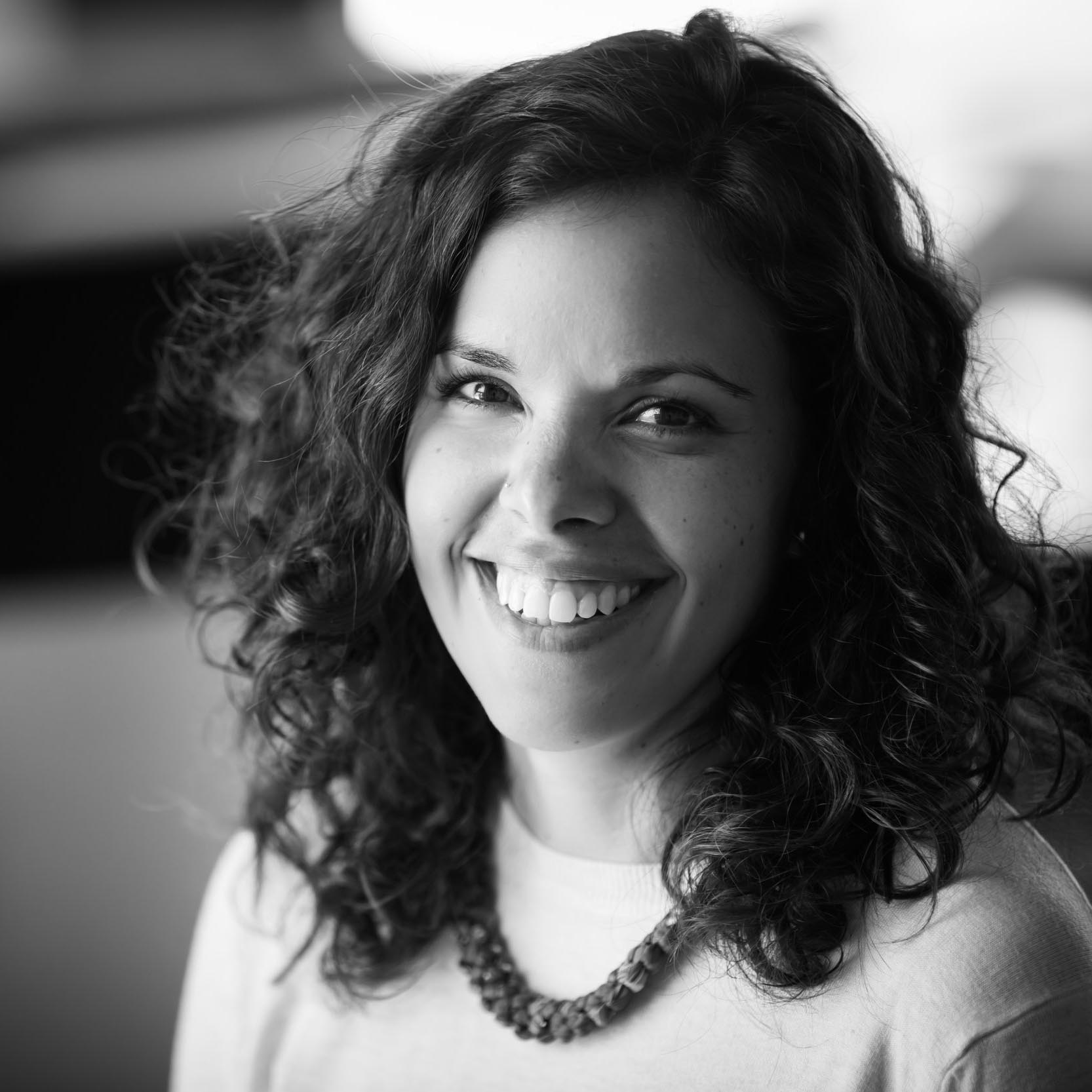 Alejandra Menchaca - Thornton Tomasetti
 Alejandra is a sustainability consultant at Thorton Tomasetti, where she leverages her background in mechanical engineering and building science to provide project teams with advanced sustainable design knowledge as well as energy modeling and occupant comfort expertise. Her specialties include natural ventilation design, thermal comfort modeling and design of energy-intensive buildings such as labs and hospitals. Alejandra is a voting member of ASHRAE Standard Project Committee 62, and a former member of the USGBC Environmental Quality Technical Advisory Group. She holds a Ph.D. in Mechanical Engineering from MIT with focus on Building Technologies, and has lectured at Harvard GSD and MIT.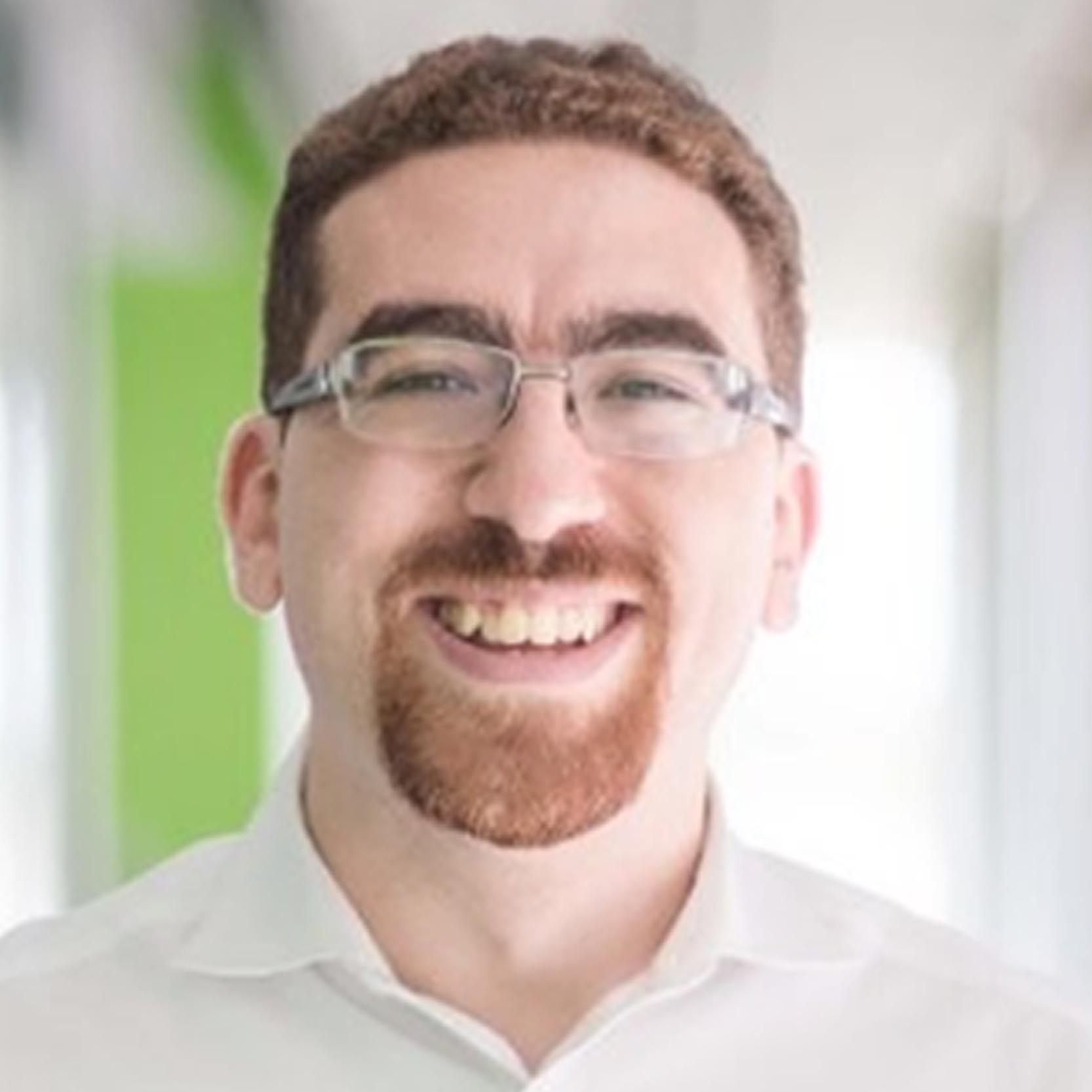 Tarek Rakha - Georgia Institute of Technology
 Dr. Tarek Rakha is an architect, building scientist and educator. He is an Assistant Professor of Architecture at Georgia Tech, and Faculty at the High Performance Building (HPB) Lab. His research aims to influence architecture, urban design and planning practices through three areas of expertise: sustainable urban mobility and outdoor thermal comfort; daylighting and energy efficiency in buildings, and building envelope diagnostics using drones. Prior to joining Tech, Dr. Rakha taught at Syracuse University (SU), Rhode Island School of Design (RISD) and MIT. He completed his Ph.D. in building technology at MIT, where he was part of the Sustainable Design Lab as a member of the developing team for umi , the urban modeling and simulation platform.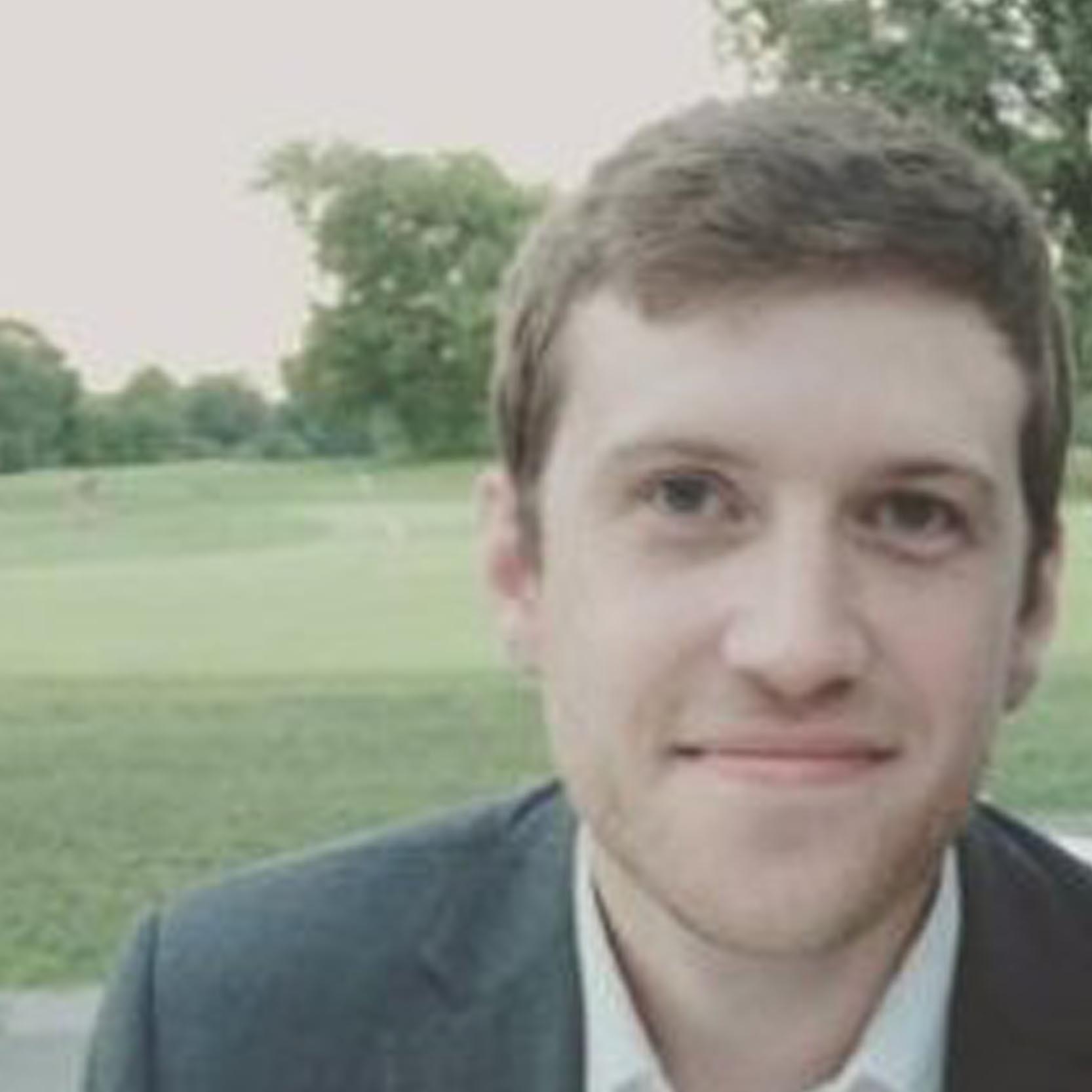 Michael Sawford– EDSL USA, Inc.
Michael Sawford, a building simulation specialist with over 10 years of experience, is the Vice President at EDSL USA, Inc. He is passionate about advancing simulation tools for the building science community and promoting the integration of simulation into early design. Currently, he is focused on the development and research of building simulation tools for the US market, predominantly for the development of EDSL Tas Engineering software. In addition to building simulation research, he has completed numerous building energy models, developed new features for building simulation (phase change materials, wind turrets, light pipes), and has worked to validate simulation results against measured data and testing standards. Michael studied in the United Kingdom at the University of York, and received his degree in Mathematics and Physics in 2005.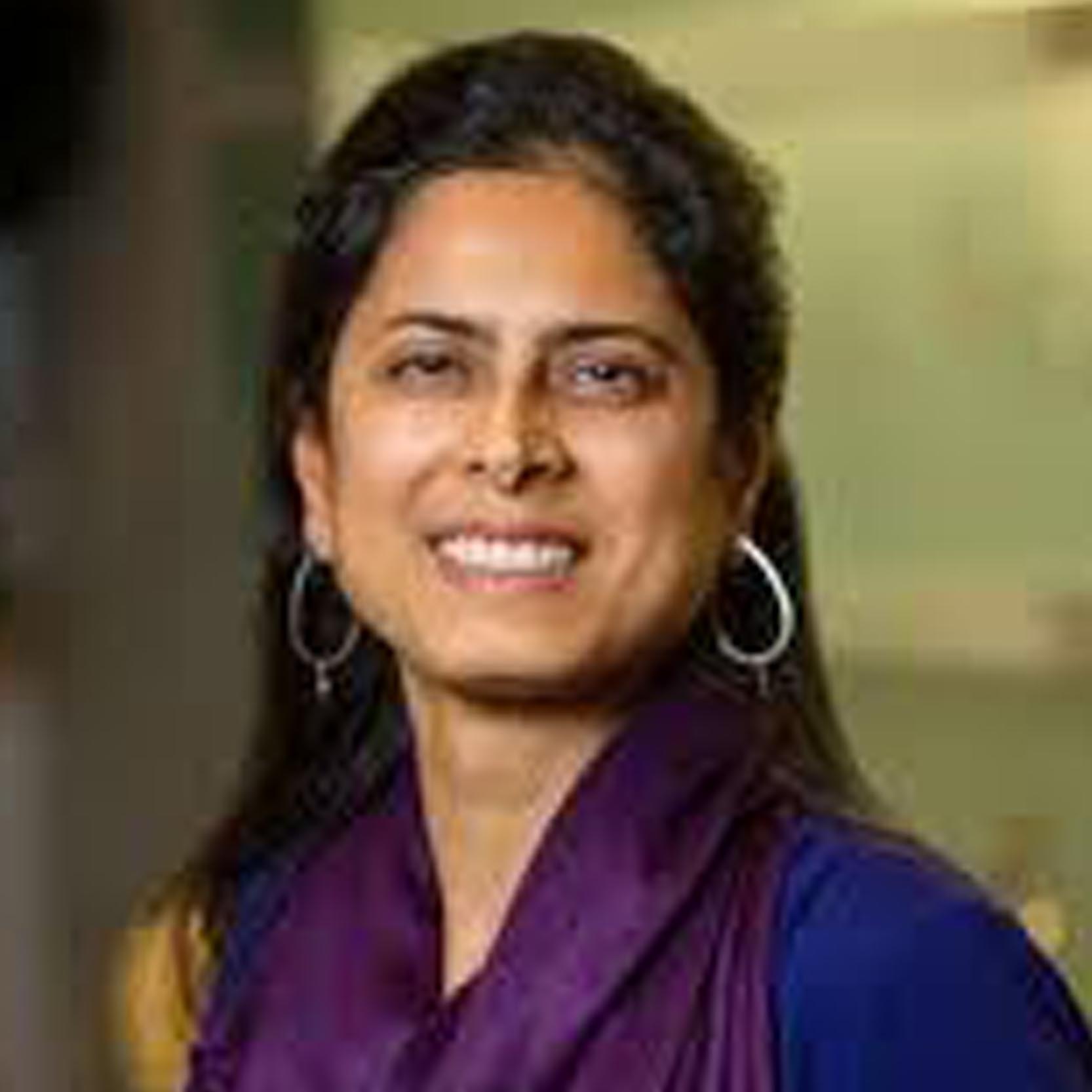 Amarpreet Sethi - DLR Group
Amarpreet leads DLR Group's High Performance Design Team. She uses her knowledge of climate-responsive design, daylighting, HVAC systems, and energy efficient techniques as part of integrated design teams to deliver high-performing buildings for clients and users. "I believe high performance design is crucial to the design process, and when employed early on, it can help establish clear, realistic goals and a pathway to achieving these set objectives."  Her interests in sustainable design began while she was obtaining her architecture degree in India, leading her to achieve a Master's in Energy and Climate Studies. She is a Certified Energy Manager, an ASHRAE certified Building Energy Modeling Professional, a High-Performance Building Design Professional, and is LEED and WELL accredited.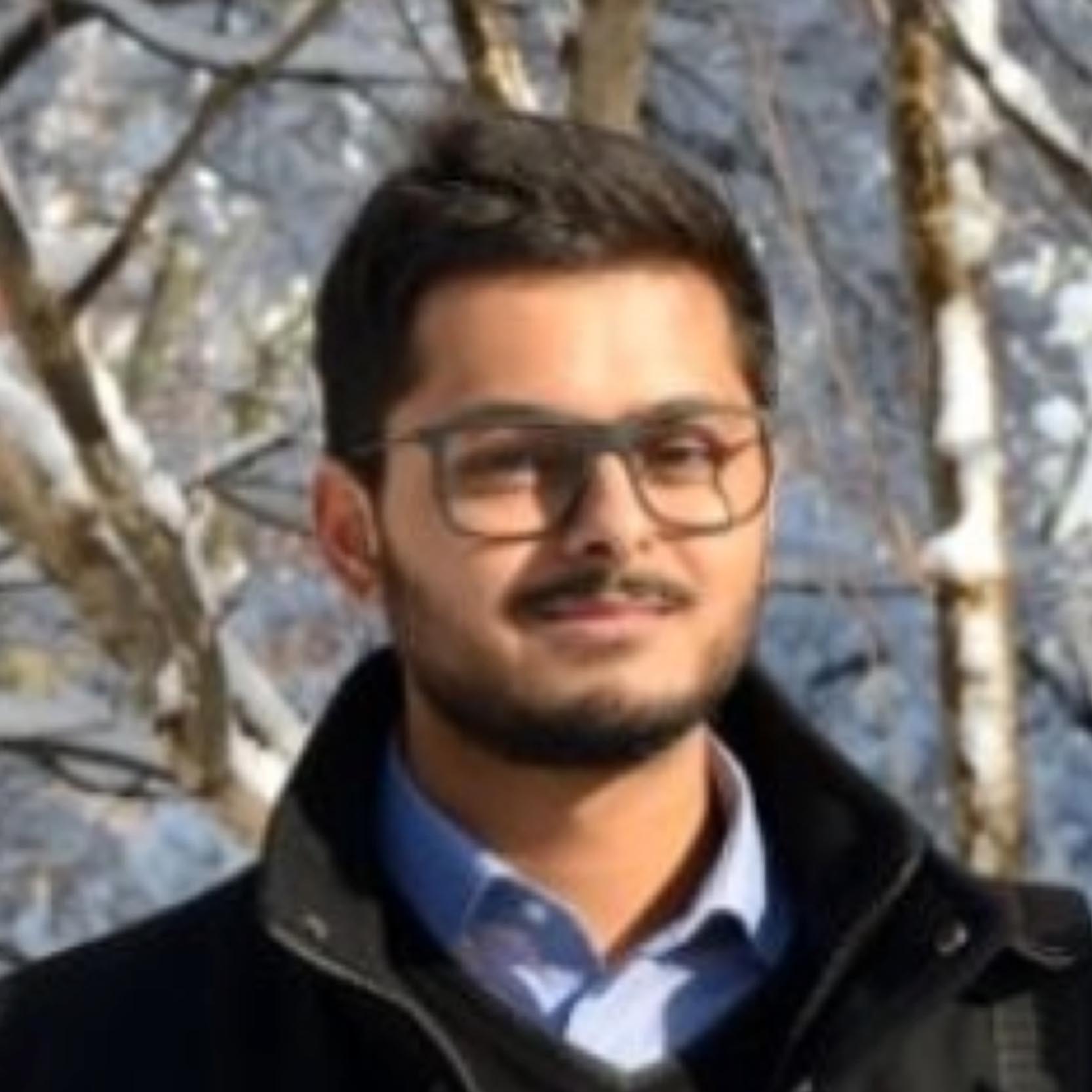 Aman Singhvi - AECOM
 Aman Singhvi is a New York based Architect / Energy Specialist. He is a registered Architect with the Council of Architecture (COA, India) as well as Assoc. Architect with the American Institute of Architects, USA (AIA). Building sciences, high-performance design, efficient structural systems, cartography, graphic design and data visualization are some of his interests. He is presently a High-performance design specialist with AECOM.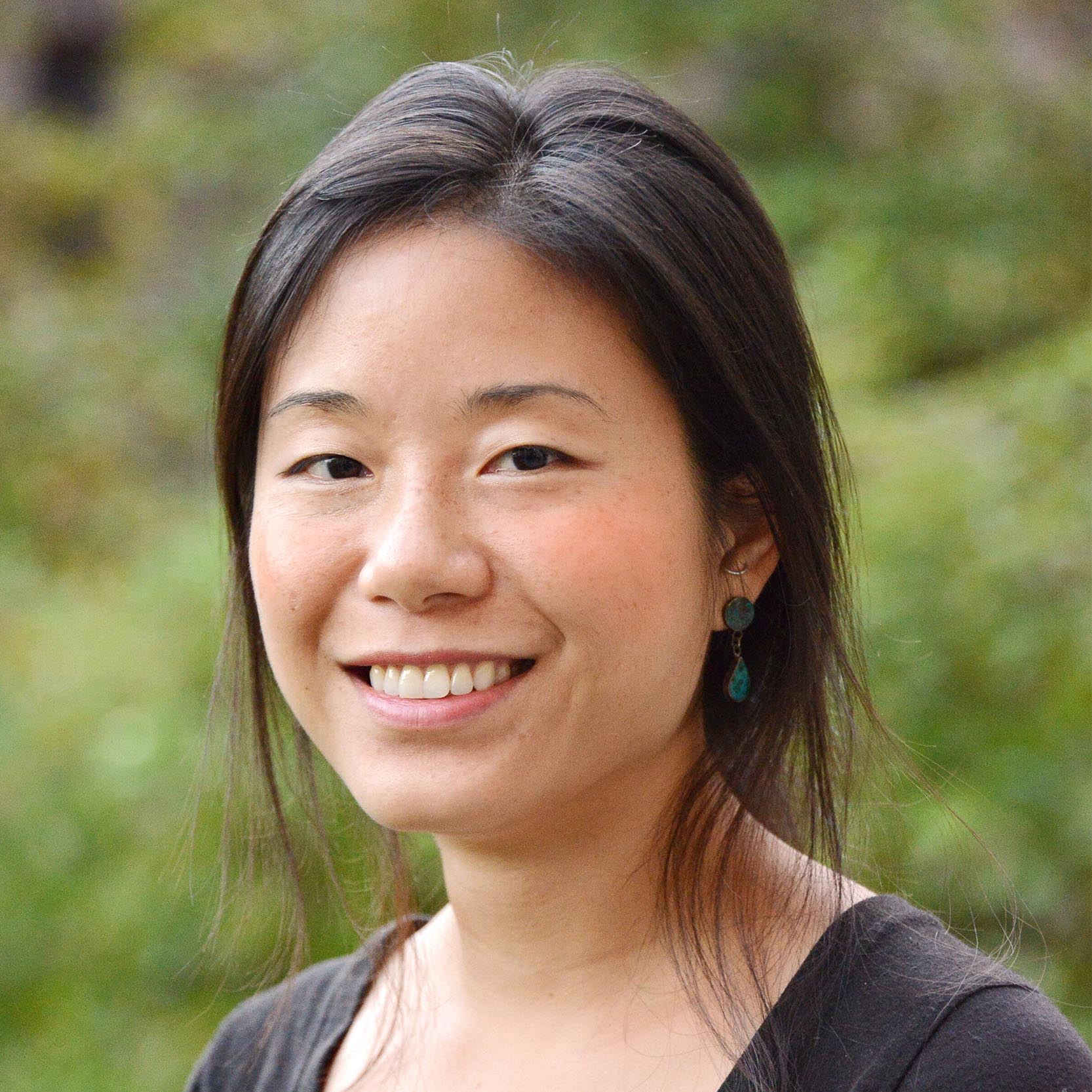 Rushyan Yen - LMN Architects
With a master's degree in both Architecture and Environmental Management, Rushyan's work successfully bridges research and design to solve complex design problems using data-driven analysis and interdisciplinary collaboration. Her commitment to equitable, sustainable and healthy urban environments has led to multifaceted solutions on a diverse range of projects from ferry terminals to university campus centers. Rushyan's passion for design-thinking extends beyond problem solving and into the realm of digital and analog fabrication. Her bachelor's degree in fine art culminated in a year-long travel fellowship to investigate the evolution, practice and cultural integration of textile art across 14 countries.